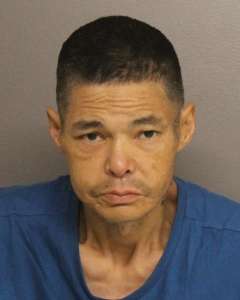 Vancouver – Vancouver Police are asking for help to locate a man wanted province-wide in connection a random assault last summer.
Andrew Kim Jack, 51, was charged with indecent act and assault with a weapon, following a series of incidents downtown on August 29. He was released on bail, but failed to attend court. His whereabouts are currently unknown.
Anyone who sees Andrew Kim Jack, or knows his whereabouts, is asked to contact their local police agency.