Working together to make Vancouver Canada's safest major city
No one knows their community better than the people who live and work there. Vancouver's community policing centres are each operated, staffed and governed by members of the community, who work in partnership with the Vancouver Police.
Staff and volunteers create crime prevention programs and initiatives to address local crime and safety concerns in their own neighbourhoods.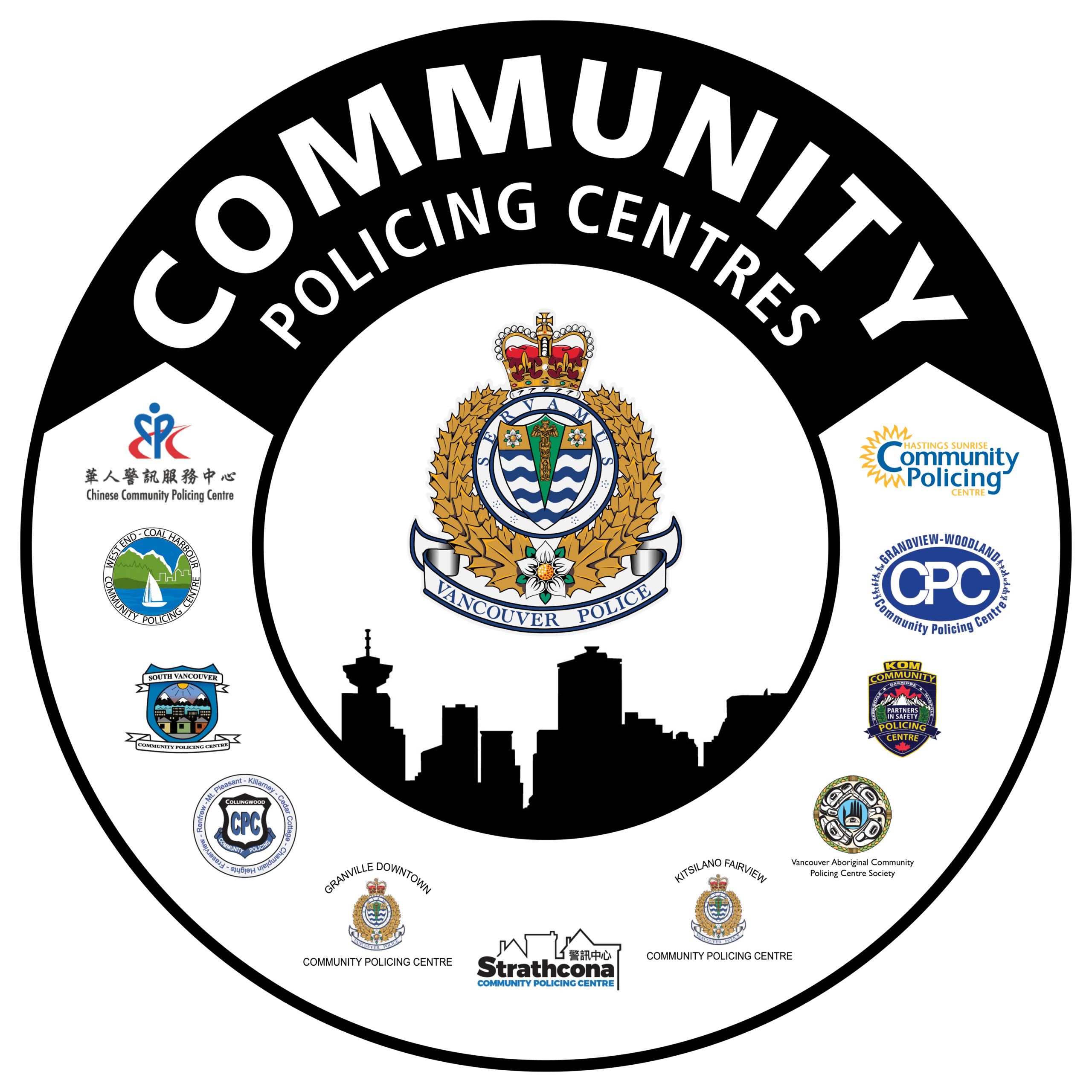 Vancouver Community Policing Centres