For over 30 years, the Block Watch program has brought together residents to help increase safety in Vancouver neighbourhoods. With over 400 Block Watch groups, that's 8000 extra pairs of trained eyes and ears across the city – all looking out for each other and their property.
In addition to receiving help with most crime, safety and nuisance issues, the program's main purpose is to help reduce residential break-ins and thefts from vehicles. It provides a greater awareness to neighbours on how to be alert to and report suspicious activities.
Block Watch is all about neighbours helping neighbours.
How Does it Work?
Our dedicated Block Watch constable and civilian coordinator provide resources to help you connect with your neighbours, and then train and support your team to work together to reduce crime and create a safer neighbourhood.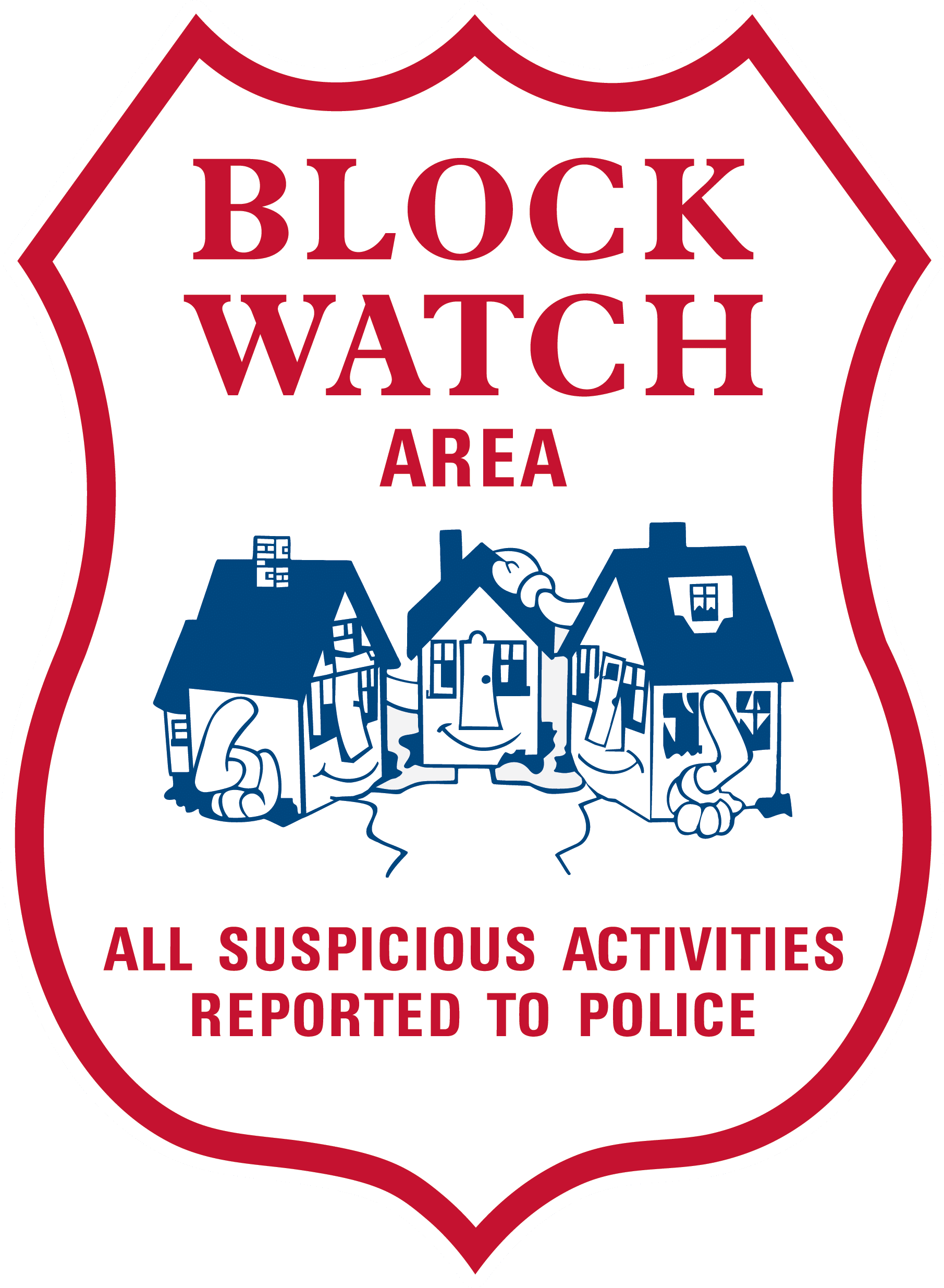 Benefits of a Block Watch Membership
Proactive Block Watch groups create safer neighbourhoods and/or complexes
Valuable training to learn what, how, and when to report suspicious activity
Receive weekly crime awareness information so you know what is happening in your neighbourhood and you can be better prepared
Connection with your neighbours, so you can look out for each other's safety and property, and feel a greater sense of community
How Much Time Does it Take?
Once you have completed the steps to activate your Block Watch group, being a Block Watch Captain/Co-Captain takes about an hour per week plus an annual meeting or block party.
Block Watch members are encouraged to take part in online training to learn about what to look out for and tips to make your home less attractive to thieves, as well as attend an annual meeting with their group.
Learn about the role of the Captains/Co-Captains.
Steps to Starting a Block Watch
If there is an established Block Watch to join, your query will be sent to the Captain, who will contact you to get involved with their team.
If there is NOT a Block Watch to join, you will receive an email for you and/or a neighbour to get a Block Watch started. See the steps below to learn about the duties of the Captain and Co-Captain, and steps to activate a team.
2. Select a Block Captain and Co-Captain, and submit applications: The Captain is the primary liaison between the VPD and their Block Watch team. Both the Captain and Co-Captain complete an application and are then contacted for a 15-minute telephone suitability interview. Successful candidates will receive an email authorization to complete a free police information check that is done in person at the VPD.
3. Online self-directed Block Watch orientation session and start-up supplies: Once you submit your completed police information check to the Block Watch office, we will contact you to discuss your start-up supply needs and email you a link to a short, online, self-directed orientation session to be completed on your own time.
You will be given a template to record your neighbours' names, addresses, email addresses, and phone numbers. You will use this contact information to share alerts about suspicious or criminal activity in the area.
4. Live Block Watch training: Captains and Co-Captains attend a mandatory live Zoom or in-person training and can invite the members of their group, too.
5. Gather your neighbours: Invite the Block Watch Constable to your first neighbourhood Block Watch gathering to help them get to know one another. At this session, the constable will provide a site security assessment, tell your group about current crime trends in your area, Block Watch train your group and identify where your Block Watch street signs will be installed.
6. Block Watch street signs: Once Captains and Co-Captains have completed training and told us about their group, they receive their free Block Watch street signs.
Feedback
If you have questions or feedback about what you'd like to see added to this page, please email us at blockwatch@vpd.ca.