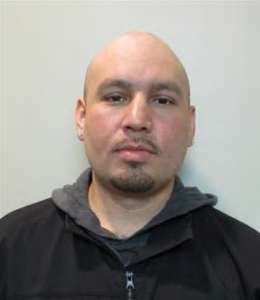 Vancouver Police are searching for a man wanted Canada-wide, after he allegedly committed new crimes this week while on statutory release.
VPD officers have been trying to find Emile Williams since June 26, when he allegedly assaulted and threatened another person during an altercation.
Williams, 33, is on statutory release for a 2013 manslaughter and had been living at a Vancouver halfway house.
He is Indigenous, stands five-foot-nine, and weighs about 200 pounds. He normally shaves his head.
Williams is now wanted Canada-wide for breach of Corrections and Conditional Release Act and has B.C.-wide warrants for assault and uttering threats.
He has a violent history, and anyone who sees him or knows where he is should call 9-1-1 immediately.