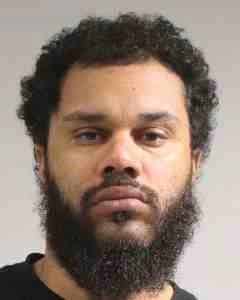 Vancouver – Vancouver Police are requesting the public's help to locate Cody Timothy Casey, wanted Canada-wide for drug and firearms offences.
The VPD conducted a number of investigations that led to serious charges against Casey, 35, in July 2020. Those charges include offences related to the production and trafficking of fentanyl, heroin, and cocaine, as well as firearm offences.
"Cody Casey was arrested in the summer of 2020. He was released on bail by the courts with a number of conditions, including house arrest and having to wear an electronic monitoring bracelet," says Constable Jason Doucette. "Unfortunately, he cut his ankle bracelet off on April 10 and hasn't been seen since."
Casey is described as 6 feet tall, and weighs approximately 200 pounds. He has brown hair and brown eyes.
Anyone with information on the whereabouts of Cody Casey is asked to call investigators at 604-717-9979 or Crime Stoppers at 1-800-222-8477.